I've been eating a lot of salad lately. Salad for lunches and most especially for breakfast. Yeah, I get it - if you've not had breakfast salads before you are questioning the play here. I look at it this way - the tang of vinegar and lightly pickled onion with the earthy bite of mixed greens with the smoky crunch of good bacon and dripping yolk of an egg is an awesome way to start the day. I wax on about the virtue of the breakfast salad sandwich here: Ultimate Breakfast Sandwich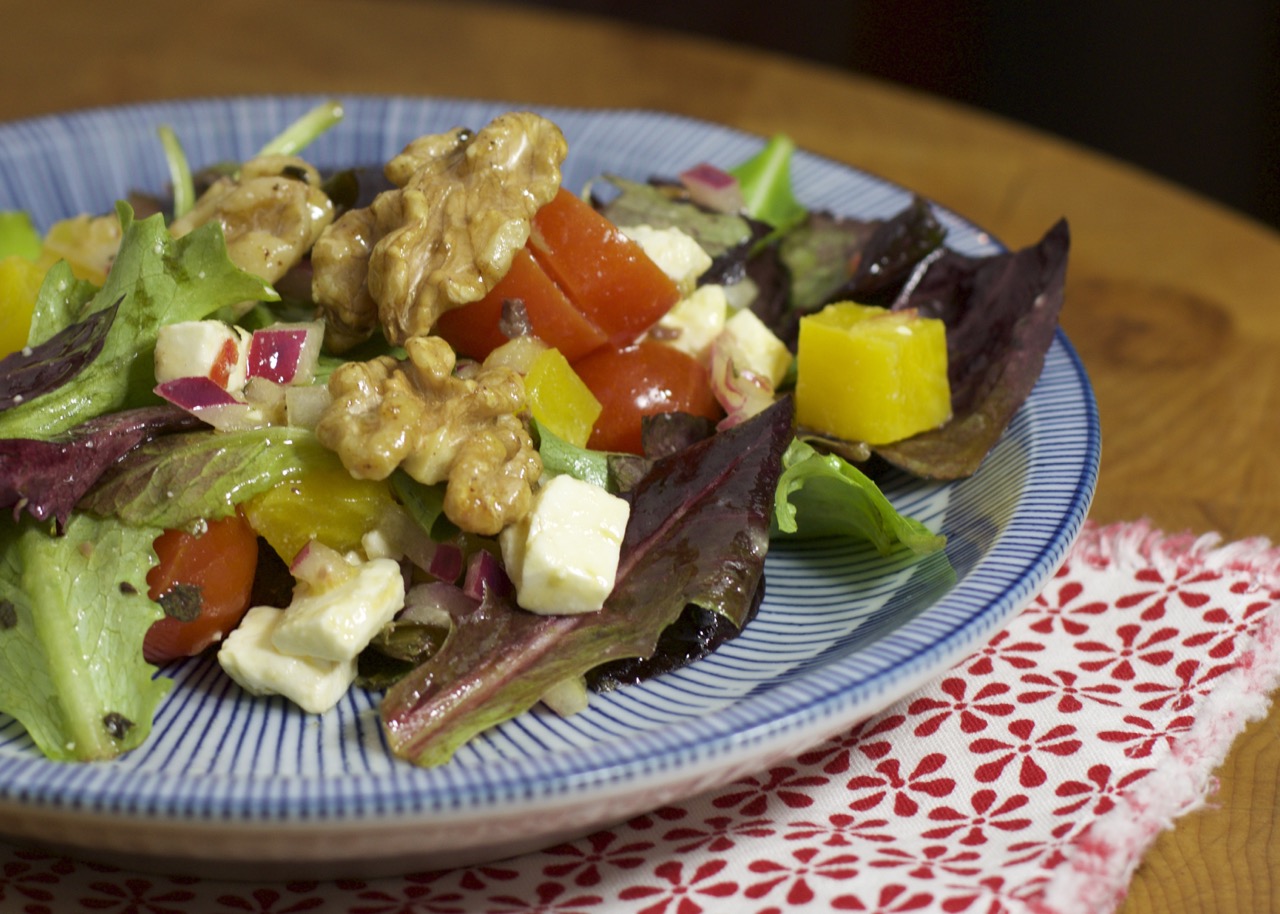 The duo today is a mixed green, roasted beet and candied walnut salad (lunch) and a leftover breakfast salad.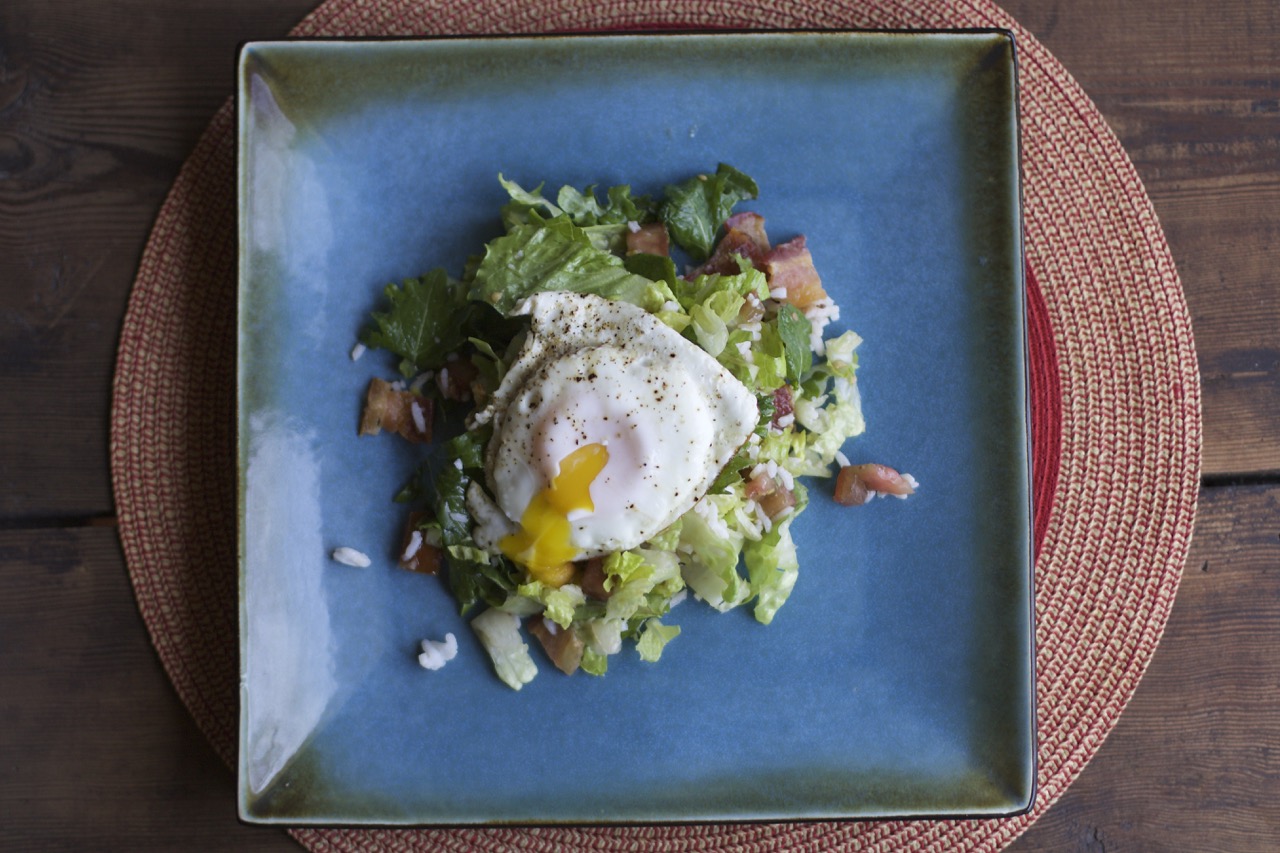 You'll never look at your refrigerator quite the same way after seeing the endless combinations of salad potential.
More delicious recipes
This one of the many fanastic recipes available on this blog